Community Involvement
Amalgamated Bank of Chicago is proud to serve the Chicagoland community and is grateful for the opportunity to help those in need. For over 100 years, ABOC has strived to make a difference through the investment of time, resources, and support. By working together, we can overcome unexpected challenges and make a substantial difference.
Community Partners
In recent years, ABOC has partnered with organizations to positively impact underserved and at-risk members of the community.
Some partners include:
Habitat for Humanity
Rebuilding Together Aurora
Kids Off the Block
The Ark
Northern Illinois Food Bank
Chicago Summer Business Institute
National Housing Services
The Illinois Department of Corrections
Media Partnerships
Amalgamated Bank of Chicago is excited to be partnering with WGN Radio as a sponsor for The Workers' Mic, powered by the Midwest Coalition of Labor, the Voice of Working People. The Workers' Mic airs every Sunday at 8:00 - 9:00 a.m. on WGN AM 720 and https://wgnradio.com/on-air/. Listen to our latest commercial below!
Financial Literacy Program
ABOC is also committed to helping Chicagoland working class families toward financial literacy. For over a century, the Bank has been dedicated to providing practical banking solutions and financial tools to build a solid understanding of key financial concepts such as mortgages, financing higher education, credit cards, credit scores, overdrafts, and much more.

Amalgamated Bank of Chicago customers can gain access to our Financial Learning Center, an interactive online educational money management program that explains these critical concepts in a series of 10-minute topic modules. There are helpful quizzes to demonstrate your newly acquired knowledge.
State of Illinois Community Reinvestment Notice
The Department of Financial and Professional Regulation (Department) evaluates our performance in meeting the financial services needs of this community, including the needs of low-income to moderate-income households. The Department takes this evaluation into account when deciding on certain applications submitted to us for approval by the Department. Your involvement is encouraged. You may obtain a copy of our evaluation once the Department completes our first evaluation. We will update this notice when our first evaluation has been issued. You may also submit signed, written comments about our performance in meeting community financial services needs to the Department.
We are committed to supporting vulnerable members of the Chicagoland community. For more information about how Amalgamated Bank of Chicago can support your cause, click here to learn more:
Excellent Rating by Bauer Financial
BauerFinancial, Inc. is a source for completely independent, unbiased bank and credit union analysis. Founded in 1983, BauerFinancial is regarded as a reputable source by federal and state regulators as well as retail consumers.
The BauerFinancial star rating reflects the results of thorough analysis of quarterly financial reporting required by the federal government for all financial institutions.
BauerFinancial star ratings classify each institution based upon a complex formula factoring in current and historical data. The first level of evaluation is the capital level of the institution followed by other relevant data including, but not limited, to: profitability, historical trends, loan delinquencies, repossessed assets, reserves, regulatory compliance, proposed regulations and asset quality. Negative trends are projected forward to compensate for the lag time in the data. BauerFinancial employs conservative measures when assigning these ratings and consequently the analysis may reflect a lower rating than those supplied by other analysts or the institutions themselves.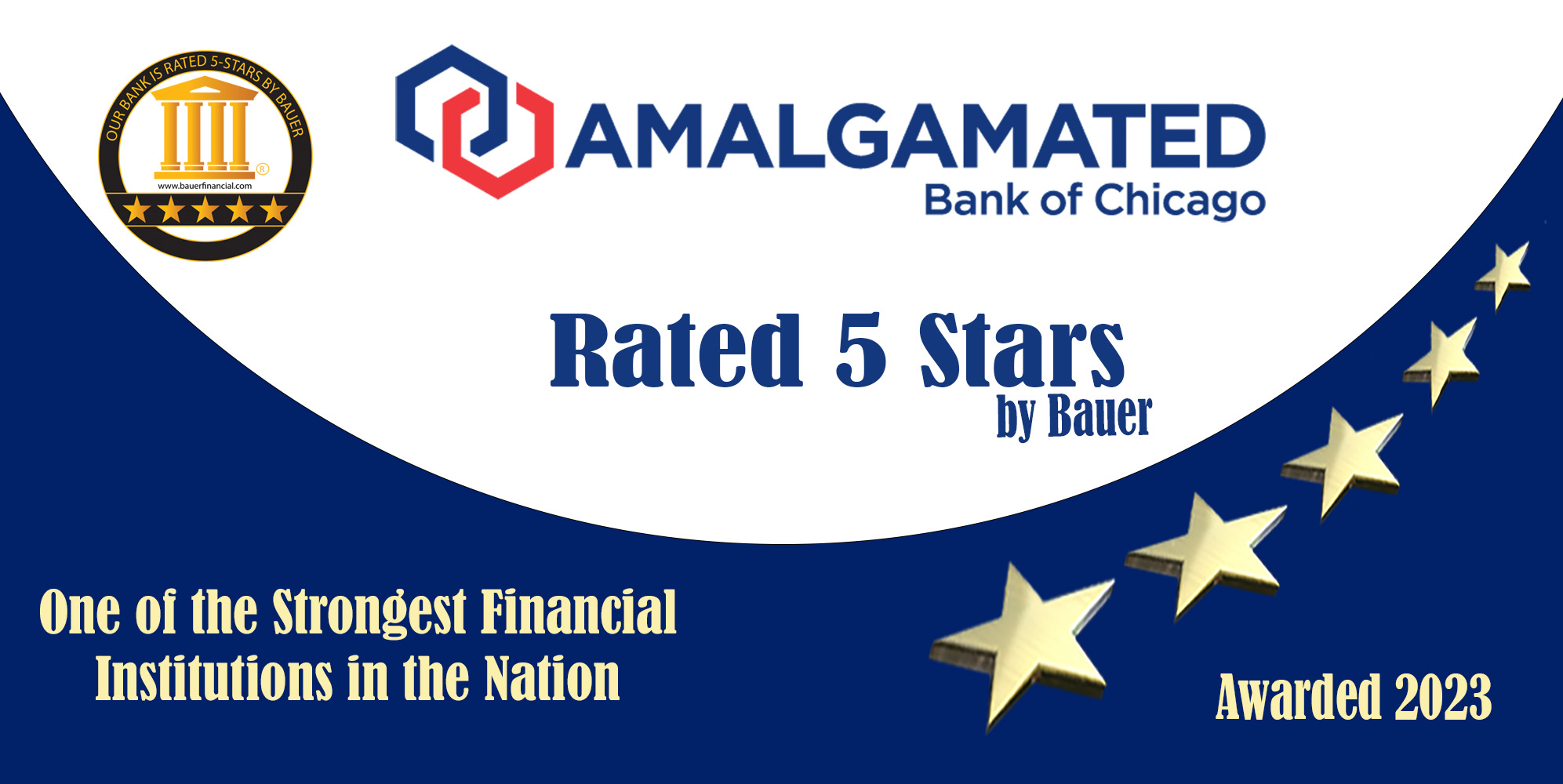 Alerts
There are no Alerts at this time.